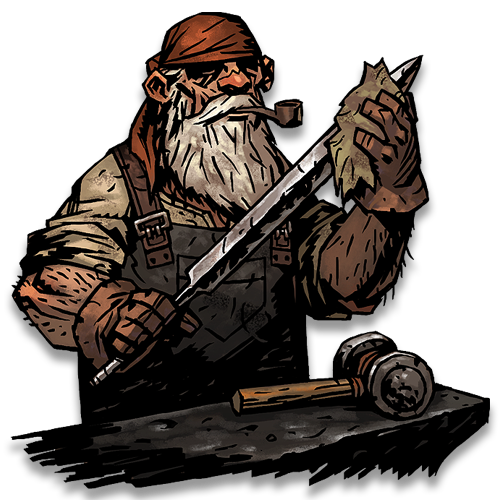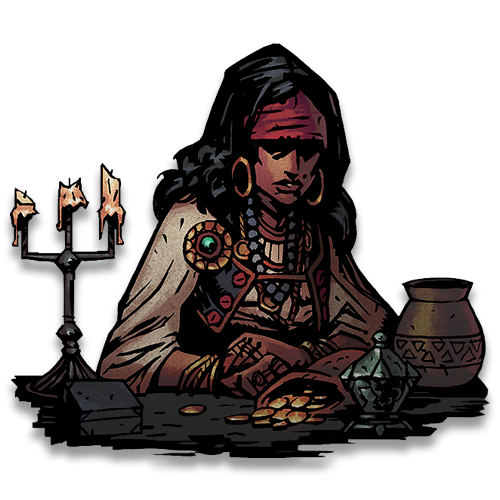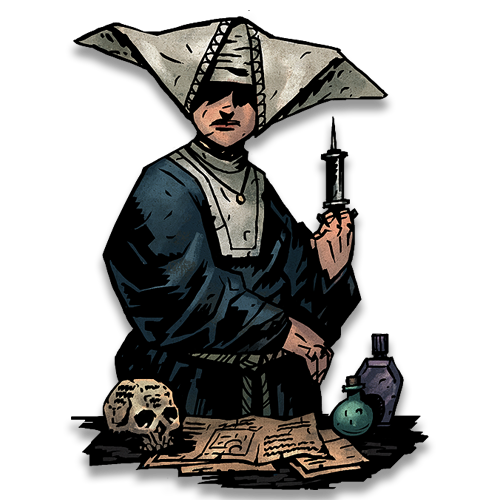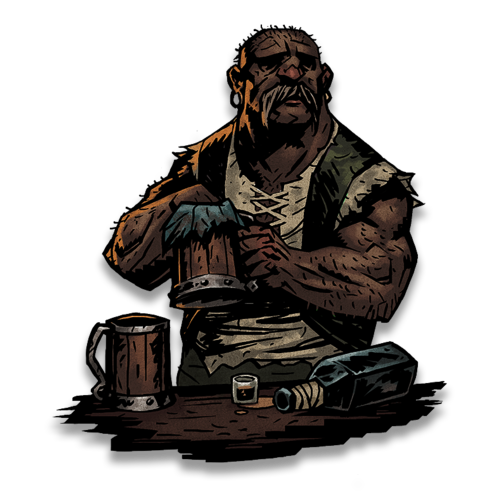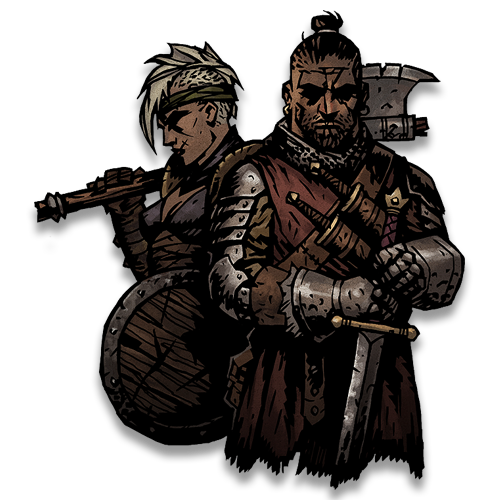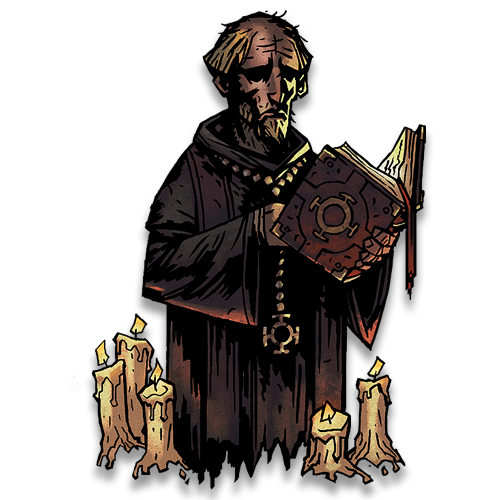 Darkest Dungeon

 is a challenging and epic Gothic RPG about the stresses of dungeon crawling. Lead a band of heroes on a perilous descent dealing with a prodigious number of threats to your party; their bodily health, a relentless assault on their mental fortitude, status effects and more!
Darkest Dungeon is not a game where every hero wins the day with shiny armor and a smile. It is a game about hard trade-offs, nearly certain demise, and heroic acts all the while asking: what emotional toll does a life of adventure take?
The Darkest Dungeon Features
The Affliction System – battle not only monsters, but stress! Contend with paranoia, masochism, fear, irrationality, and a host of gameplay-meaningful quirks!
Striking hand-drawn gothic crowquill art style
Innovative turn-based combat pits you against a host of diabolical monsters
Narration system to celebrate your successes…and failures
16 (and counting!) playable hero classes, including Plague Doctor, Hellion, and even the Leper!
Camp to heal wounds or deliver inspiring speeches.
Rest your weary, shell-shocked characters in town at the Tavern or the Abbey to keep their stress in check.
Classic CRPG and roguelike features, including character permadeath, procedural dungeons, and incredible replay.




The Darkest Dungeon Wiki was and is a smashing hit resource, with accelerated growth provided through high search terms, SEO ranking, viral marketing and based on the incredible game sales we were able to reach over a million page views in the first month of the game's release, and a few of the pages on the wiki are still some of the top most visited wiki pages years later.
As official partners with the developers, we provided a large scale outlet for the community, contributing in-depth guides, game interactions, character stat sheets, data on items, detailed material on locations, afflictions and more.
Once we provided the extensive backbone, we opened it to the community to get involved, engaged and on board; providing their own unique resources on interactions, some of which has been included for players in the game.
In addition we designed layouts, templates and patterns which made for a smooth and polished interface and user experience, making it simple for navigation and interaction around the massive database of content.
high quality user & community generated pages
page edits on the Darkest Dungeon community wiki
million unique page views over the life of the site